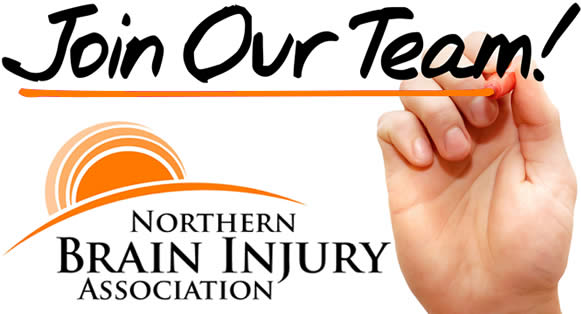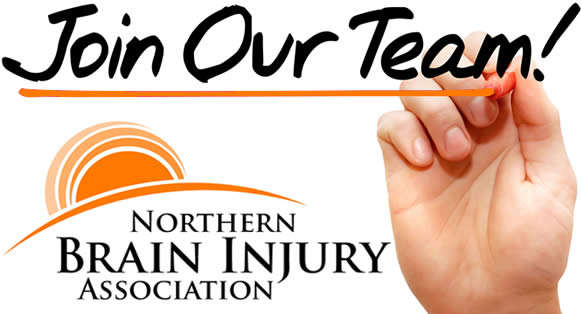 We are currently looking to fill 1 full time position (37.5 hours per week).
Job Description
The Northern Brain Injury Association (NBIA) currently has an opening for our Smithers/Bulkley Valley area. We are seeking a full time (37.5 hours per week) case manager position in the Smithers/Bulkley Valley area.
This position offers and requires a great deal of flexibility. No two days are alike, and your schedule could change several times in the day. The ideal applicants will have a diploma/degree in health or social services, a minimum of 2 years of relevant experience, and be able to work independently.
NBIA offers a competitive salary package, an enhanced vacation package, and a short-term illness plan. You will be supported in your role by a dedicated team of professionals located throughout Northern BC.
Duties include, but are not limited to:
Case Management – direct client services (60% of your time)
Community Education – teaching about brain injury, setting up booths at events, etc. (10% of your time)
Community Development – increasing awareness to businesses and community groups (10% of your time)
Support Group Facilitation. (20% of your time)
Staff are also expected to collect data as directed, and to complete reports on a regular schedule.
If you believe you are the right person for this job, please email your resume cover letter to ryan.challen@nbia.ca.